Wedding - Birthday Year-End Party
Organizing the Year-End Party is a big job. Let Huge-Fam's professional team help you by providing an impressive layout, design plan, and a customized menu that you choose. We work with you to bring cozy, meaningful, and memorable parties to all your diners.

WHY CHOOSE US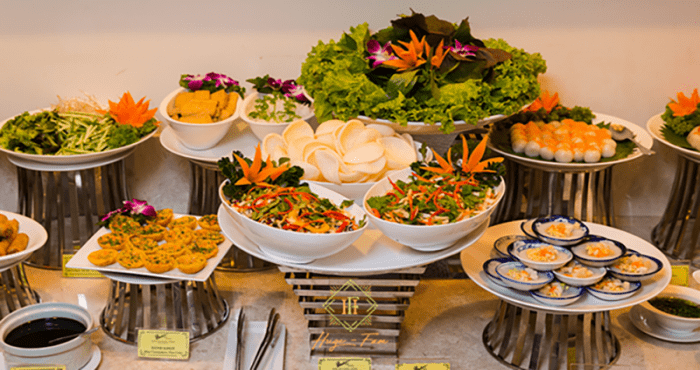 DIVERSE MENU
Our team of experienced, passionate, and creative chefs is eager to accommodate your particular needs. We offer a variety of menus to suit your tastes from savory to sweet to vegetarian and diet dishes according to contemporary, Eurasian culinary styles.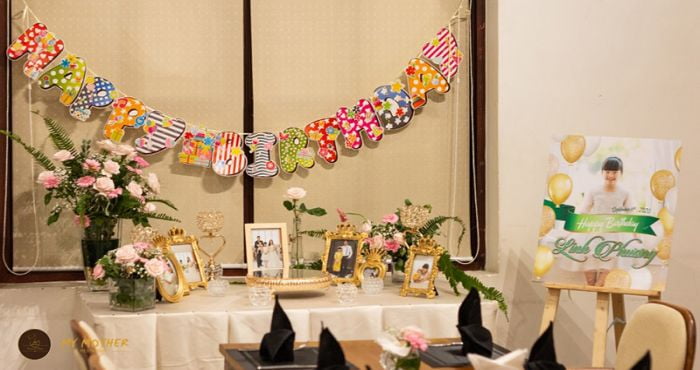 PROFESSIONAL ORGANIZATION
Huge-Fam's enthusiastic and professional team lends expertise that guarantees that your event will be a success. We help you choose the right menu, prepare your meals in our onsite kitchen, set up at your location, and serve the meals. Huge-Fam even offers design and decorations advice. Every detail of your event is thoroughly planned and executed.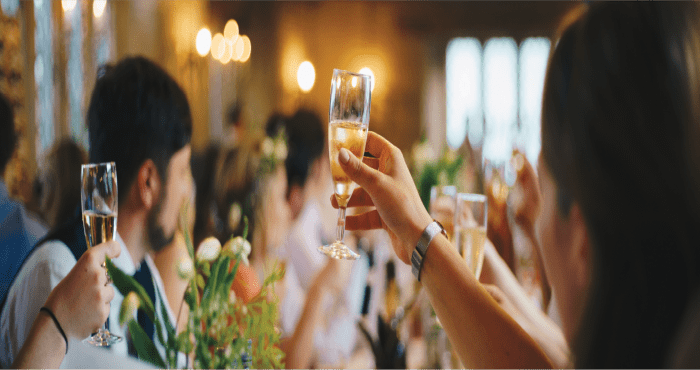 COMPETITIVE PRICING
Huge-Fam provides innovative solutions to accommodate your budget constraints. We actively search for the best ingredients at the lowest cost to ensure that the cost of your event is competitively priced without sacrificing quality or taste. We take pride in delivering a quality service at a reasonable price.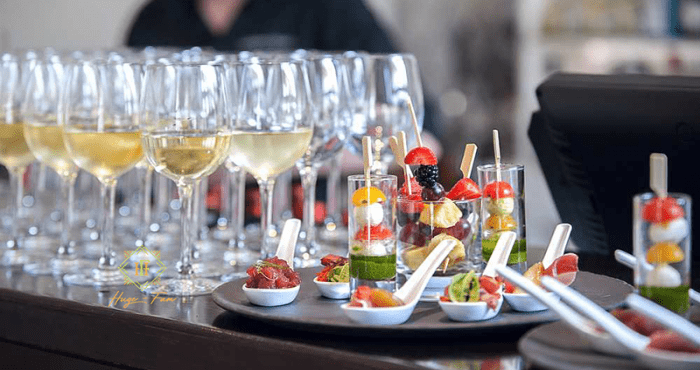 FOOD HYGIENE AND SAFETY
All our event-and-party dishes are prepared under the control of our professional chefs at Huge-Fam's onsite kitchen. Our kitchen operations follow a consistent and reliable process from sourcing, preservation, preparation through final service. We follow strict protocols to see to it that all food hygiene and safety standards are maintained.
Huge-Fam's Clients & Partners
FOOD SAFETY MANAGEMENT CERTIFICATION
Huge-Fam earned the latest ISO 22000: 2018 certification - a standard for implementing a quality management system and a quality assurance process for food safety and hygiene. Our team follows the best practices established by the International Organization for Standardization (ISO) that help us:

Managing full information about all of the ingredients including their origin, purpose of use, preservation requirements, shelf life, and inspection requirements.

Controlling our activities strictly from sourcing, to storage, food preservation, and final service to ensure food quality and safety before serving the diners on-site.
HUGE-FAM TEAM BORN TO SERVE
Huge-Fam pays special attention to our employees who are instrumental in providing the highest quality products and delivering the best customer service experiences possible.

Expertise
Huge-Fam personnel possess in-depth professional skills and are well-trained in food hygiene and safety. Our consulting team works proactively and quickly to advise our customers and partners about the most optimal time and cost-saving solutions.

Attitude
We are a client-focused service provider that works to earn your trust and appreciation every day. Our organizational culture promotes active listening, timely and thoughtful responses to your requests, and the fulfillment of all of your catering needs.